Current Adult Classes: Fall 2022
Sunday Morning Adult Classes Weekly at 9:00am

The book of 1 Samuel begins a story that is not just about the formation of Israel's monarchy. It is about the formation of personal faith in God and the pitfalls we encounter on the way. Starting September 4, all our Sunday morning adult classes will begin studying together the book of 1 Samuel. We ask you to join us in this study of a man after God's own heart so we can better learn what it looks like for us to be a people after God's own heart.
To help you find a Bible class, here are the names, locations, and primary teachers of our adult Bible classes. Most classes have a rotation of teachers.
Young Adults, Room 17 (Philip Hammett)
Pathfinders, Room 18 (Jimmy Eddlemon)
Lifeguards, Room 20 (Randy Denton)
Lightkeepers, Room 1 (Tim Mobley)
Truthseekers, Room 28 (Phil Anderson)
Joyseekers, Room 22 (Marty Brownfield)
Sonshiners, Room 24 (David Butler)
Soulsearchers, Room 26 (Bill Walker)
---
Spanish Class – Room 25
Adalberto Gutierrez
"A Church According to the Heart of God" – "…but now your kingdom will not endure; the Lord has sought out a man after his own heart and appointed him ruler of his people, because you have not kept the Lord's command."
1 Samuel 13:14 NIV
Only if we interpret the Bible correctly can we have congregations according to the heart of God. Divine truth was not revealed to be read or admired, but to be well interpreted so that it can be well applied.
Are we a church according to what we believe, think, or feel? Are we a church according to the Heart of God and what the Word of Him says? Let's find out together if we are obeying God or men.
---
Wednesday Evening Classes Weekly at 6:30pm
General Adult Class
Isaac Walker, Michael Davis, Room 20
This study examines God the Father by focusing on what He says about Himself. In Exodus 34:6-8, God reveals Himself on Mt. Sinai and these verses then became some of the most quoted verses in the rest of the Bible. In this class we will walk through these verses line by line as we learn more about who God is.
---
Ladies' Class – Room 27/28
Daphne Eddlemon
"Praying Through It."
---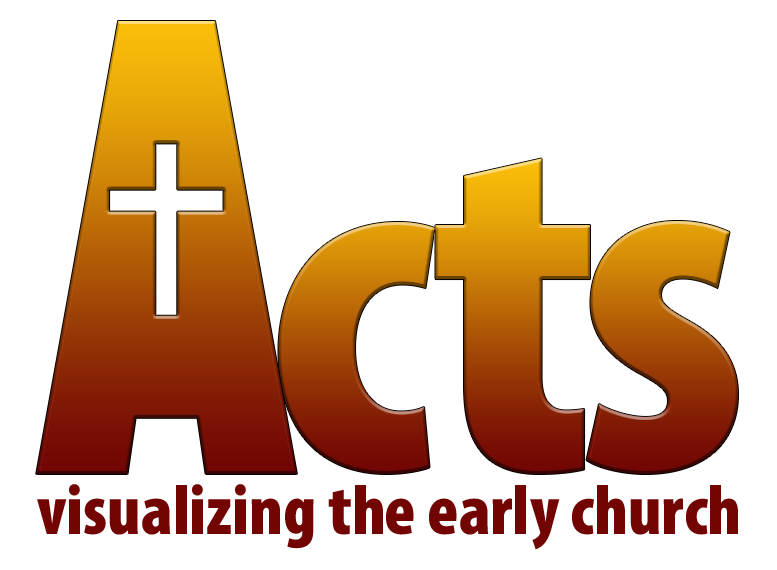 Men's Class – Room 24
Alan Davis
During the fall quarter, the Men's Class is examining the Acts of the Apostles. Led by Alan Davis, the class is reading Scripture, previewing select scenes from a made for TV mini-series, and enjoying group discussion. The Men's Class meets in room 24 Wednesdays at 6:30 PM.
---
ESL Class – Room 25
Inglés como segunda lengua es una clase GRATUITA para adultos de habla hispana en el área de DeSoto County. Te enseñaremos a leer y escribir inglés en solo unos meses. Durante el proceso harás nuevos amigos que comparten tu misma procedencia.