Bible Classes
Current Adult Classes: Sunday Mornings, Beginning October 17, 2021
Wednesday Evenings, Beginning October 20, 2021
Sunday Morning Adult Classes Weekly at 9:00am
All Adult Bible Classes – In The FLC
"THE EPISTLE OF JAMES" – What happens when the church is under pressure? The Epistle of James urges disciples of Jesus not to crack under the pressure by breaking apart and bickering. Rather, James urges us to pull together and help one another in difficult times. Join us in-person starting on Sunday, October 17 at 9:00AM as we begin a study of the Epistle of James.
---
Spanish Class – Room 25
Orlando Reyes
"A Church According to the Heart of God" – "…but now your kingdom will not endure; the Lord has sought out a man after his own heart and appointed him ruler of his people, because you have not kept the Lord's command."
1 Samuel 13:14 NIV
Only if we interpret the Bible correctly can we have congregations according to the heart of God. Divine truth was not revealed to be read or admired, but to be well interpreted so that it can be well applied.
Are we a church according to what we believe, think, or feel? Are we a church according to the Heart of God and what the Word of Him says? Let's find out together if we are obeying God or men.
---
Wednesday Evening Classes Weekly at 6:30pm
General Adult Class
Marty Brownfield, Room 17
Matthew Crowe, Room 18
"Genesis"– How did we get here? Why is the world the way it is? Why am I the way I am? What is God doing about it? The Book of Genesis answers all of these questions and more. Join us in Room 17 or 18 as we study the book that sets the narrative for the whole Bible.
---
Ladies' Class – Room 1
Daphne Eddlemon
"Discerning The Voice Of God" – This Fall our Ladies Class will be exploring a more intimate relationship with God by studying how to hear His voice over all the voices around us and within us. They will be "Discerning the Voice of God" to grow in obedience, stillness, and humility.
---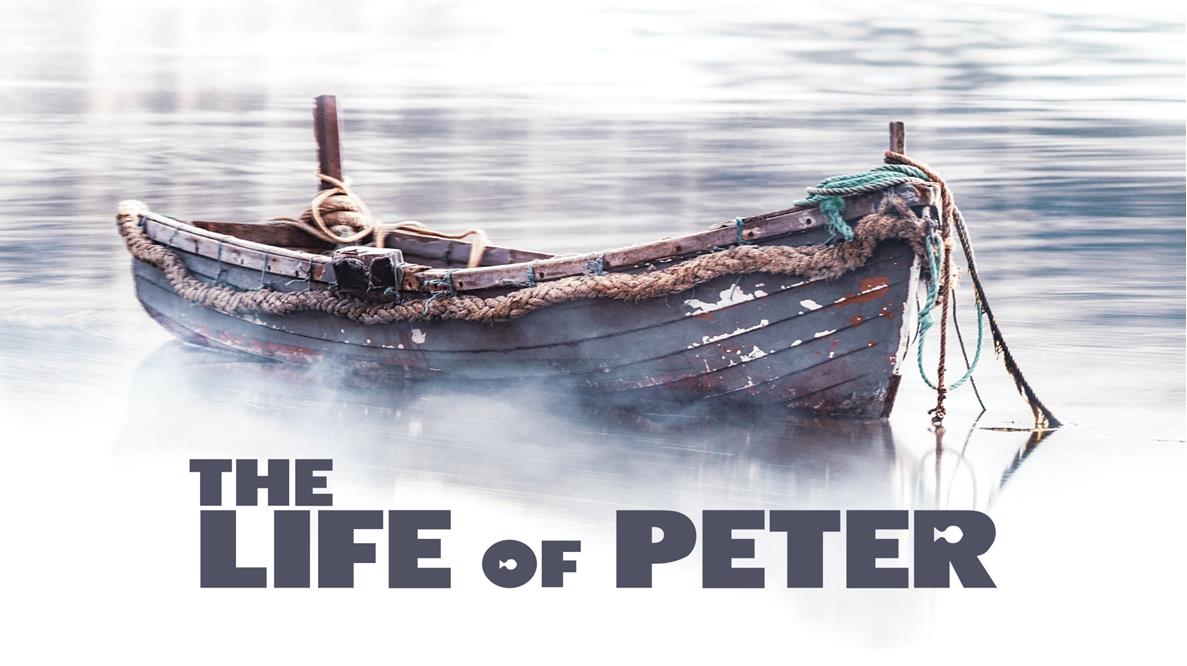 Men's Class – Room 24
Bill Pounders
"The Life of Peter" – Sometimes Peter gets eclipsed by his more prolific brother, Paul. Yet Peter's journey with Jesus is a path full of valleys and mountains, failures and glory. Jesus changed Peter from a humble fisherman to a great Apostle and Shepherd in the Church.  
---
ESL Class – Room 25
Inglés como segunda lengua es una clase GRATUITA para adultos de habla hispana en el área de DeSoto County. Te enseñaremos a leer y escribir inglés en solo unos meses. Durante el proceso harás nuevos amigos que comparten tu misma procedencia.
REGISTRATE AHORA.  Llama al 501-827-7315 para reservar un espacio.  Esta es una clase GRATUITA ofrecida sin ninguna obligación por la iglesia Goodman Oaks Church of Christ.