Bible Classes
Current Adult Classes: Fall Quarter 2023
Sunday Morning Adult Classes Weekly at 9:00am
All Adult Classes
Starting November 12, our adult classes will study the Old Testament book of 1 Kings. God had previously promised that a Messiah would come (2 Samuel 7). The books of 1-2 Kings show us how all human kings fail to achieve what God desires from a king. In that way, 1 Kings points us to Jesus, the true King of Kings.
---
"Connections" is our Bible class for young adults. We want to foster connections between new adults in college and beyond to be a church "where no one walks alone."
If you are a young adult but out of town and want to join the class virtually, click here to join via Microsoft Teams. Meeting ID: 276 555 936 428 Passcode: osB6dy
Wednesday Evening Classes Weekly at 6:30pm
General Adult Class
Marty Brownfield, Room 17
This class welcomes all ages as it examines the Epistle to the Hebrews.
---
Ladies' Class – Room 27/28
Daphne Eddlemon
All ladies are welcome to join this midweek study of The Armor of God.
---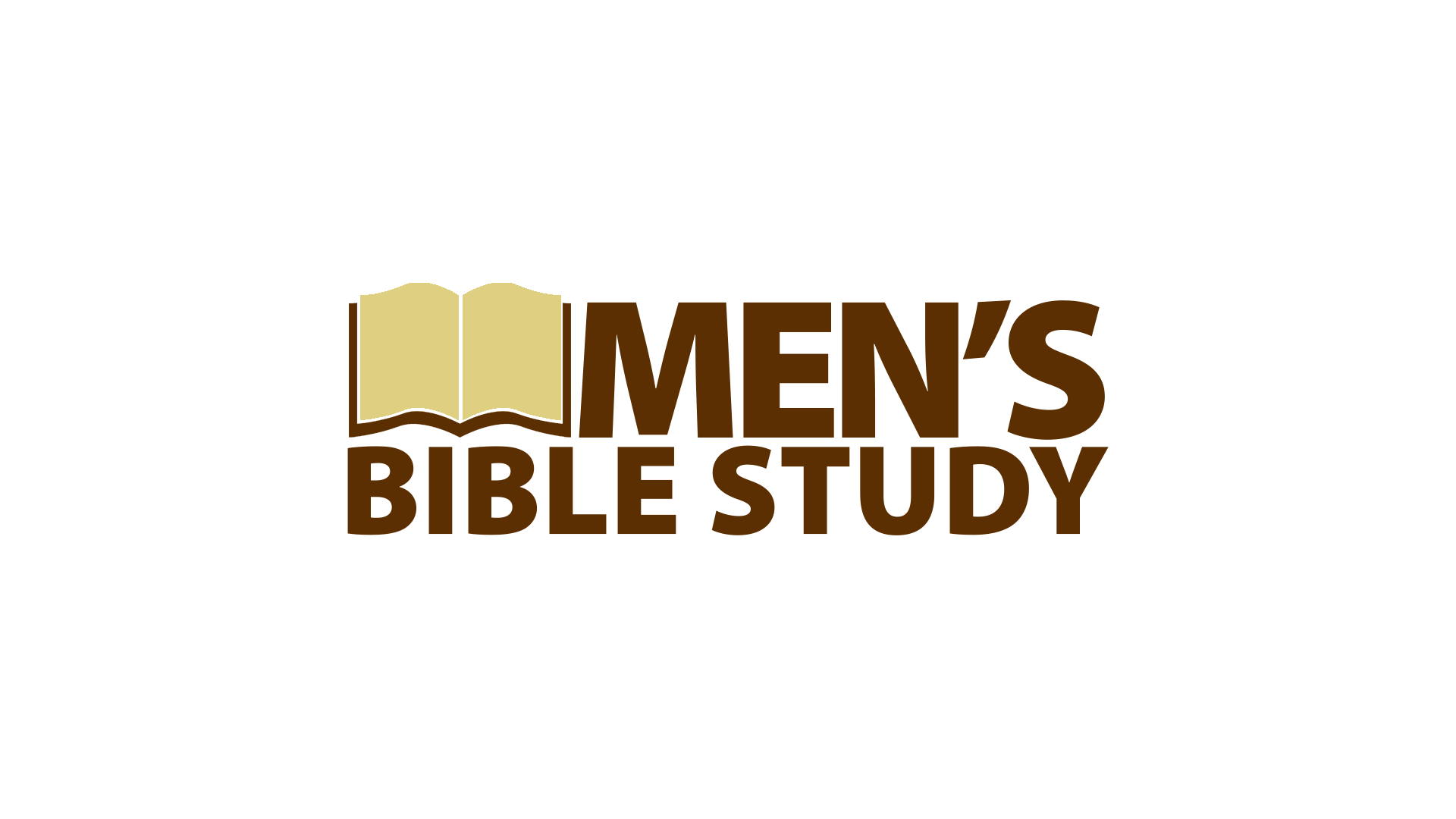 Men's Class – Room 24
Bill Pounders
Led by Bill Pounders, the Men's Class meets in room 24 Wednesdays at 6:30 PM.
---
ESL Class – Room 25
Inglés como segunda lengua es una clase GRATUITA para adultos de habla hispana en el área de DeSoto County. Te enseñaremos a leer y escribir inglés en solo unos meses. Durante el proceso harás nuevos amigos que comparten tu misma procedencia.