Bible Classes
Current Adult Classes: June 6 – August 29, 2021
Sunday Morning Adult Classes Weekly at 9:00am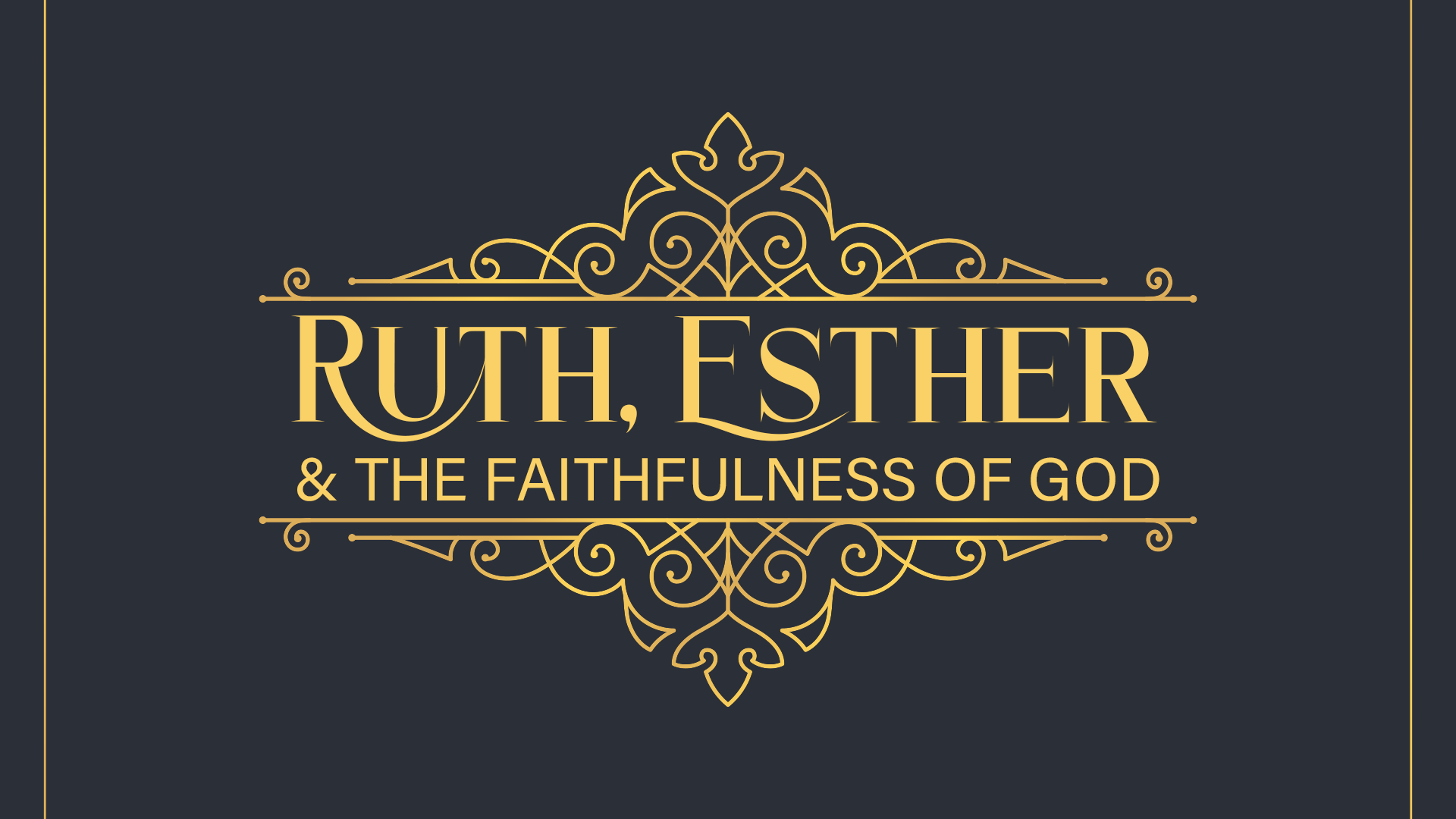 All Adult Bible Classes:  Ruth, Esther, and the Faithfulness of God. Two women. One was a foreigner widow coming into Israel.  The other was an Israelite far away from home in Persia.  God made his presence known to both in surprising and powerful ways.  Join us as we explore God's faithfulness and presence in our own lives in a study of Ruth and Esther.
---
Wednesday Evening Classes Weekly at 6:30pm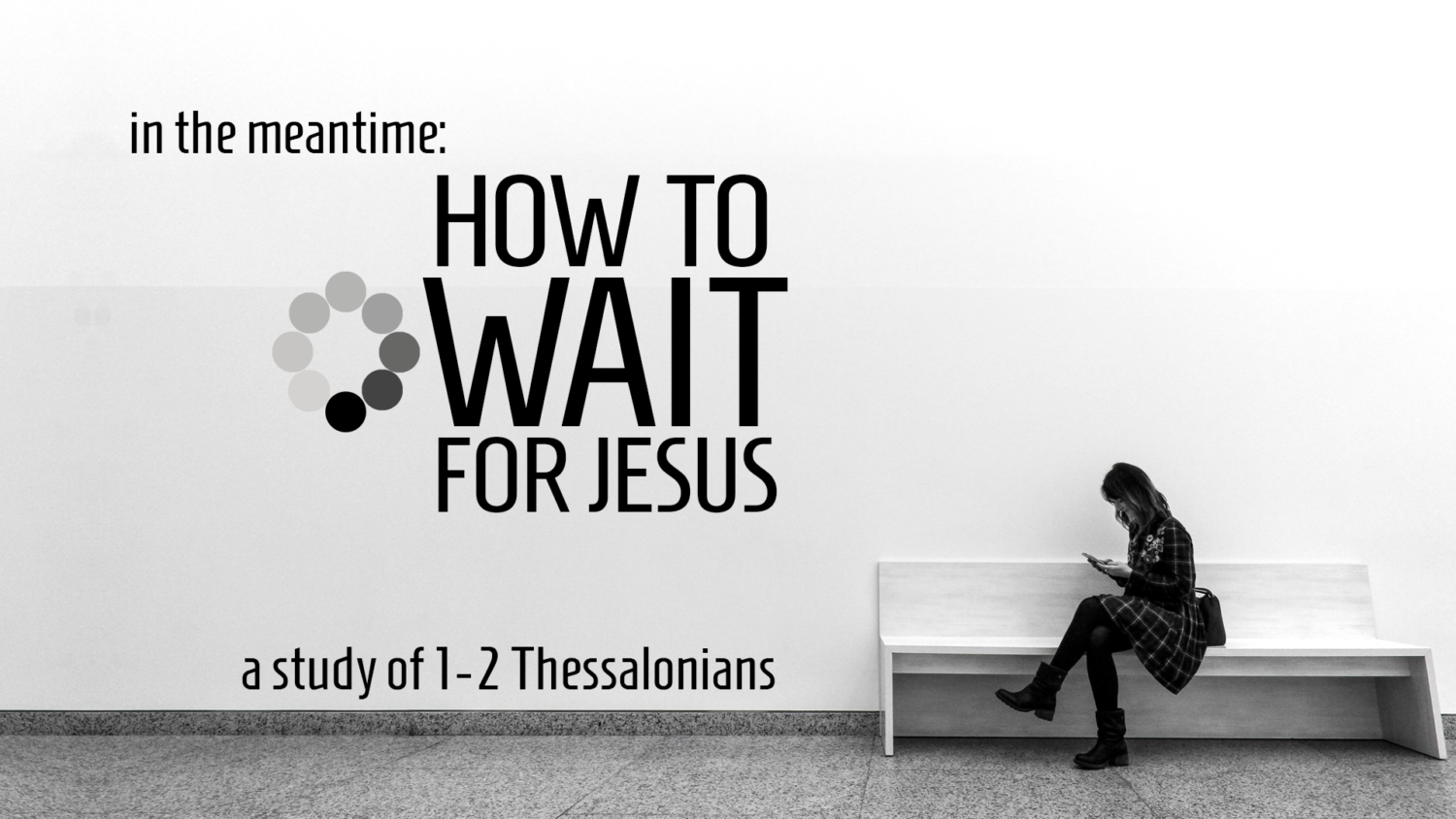 General Adult – In the Meantime: How to Wait for Jesus, a study of 1-2 Thessalonians (Taught by: Marty Brownfield, Michael Davis and Isaac Walker) Starting June 2 in Room 17.
It may feel like Jesus is delaying his return. Our friends and family die. The world changes around us. And the waiting is the hardest part. But the Scriptures show us how. Join us as we begin a study of Paul's epistles to the Thessalonians.
---
Ladies' Class – Twelve Women of the Bible: Life-Changing Stories for Women Today (Taught by: Terri Pounders and Jordan McMillen) Starting June 2 in Room 20.
Life is no fairytale. Our struggles, pain, and sin are real. But we are not alone. The Bible tells us of some amazing women whose struggles, sin, and brokenness are a gift to women today. Join our Ladies' Class this summer as they explore the stories of Twelve Women of the Bible.
---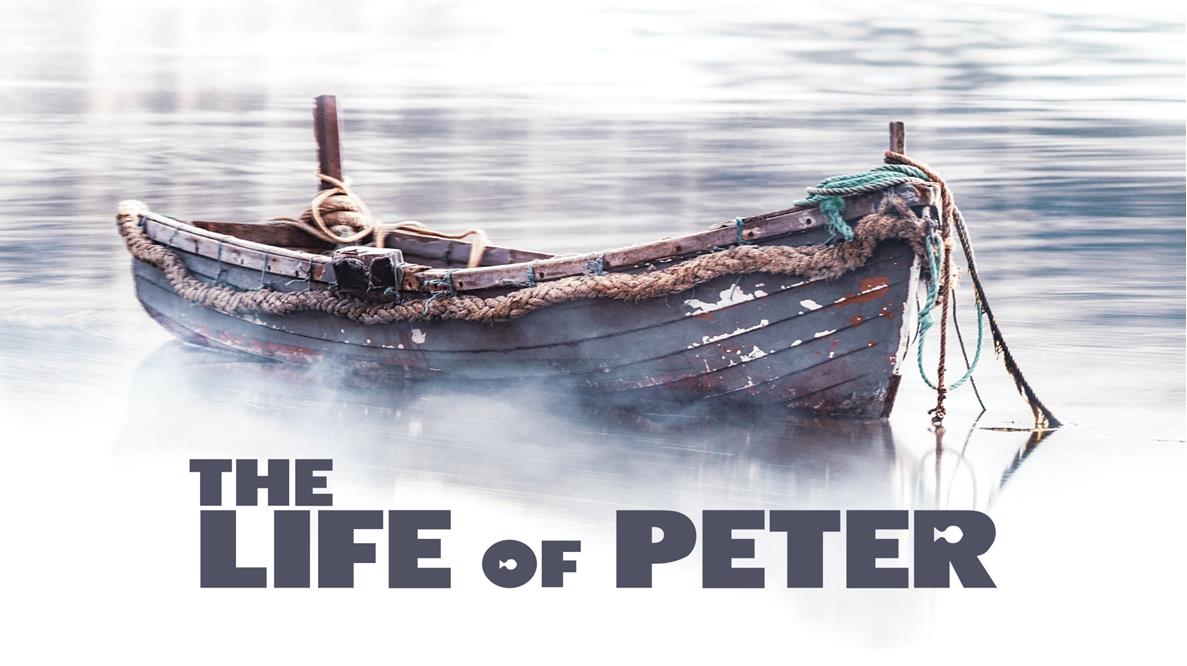 Men's Class – The Life of Peter (Taught by: Bill Pounders) Starting June 9 in Room 24.
Sometimes Peter gets eclipsed by his more prolific brother, Paul. Yet Peter's journey with Jesus is a path full of valleys and mountains, failures and glory. Jesus changed Peter from a humble fisherman to a great apostle and shepherd in the church.